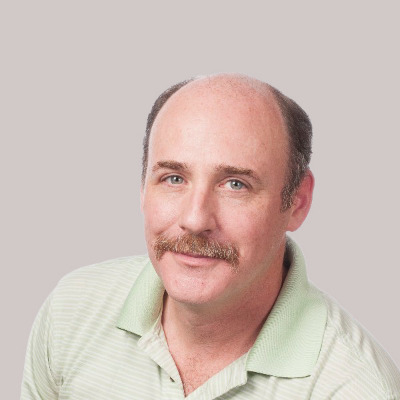 Simon Pickard
A. Simon Pickard is a Professor at the Department of Pharmacy Systems, Outcomes and Policy at the University of Illinois at Chicago's College and Co-Director of the UIC Center for Pharmacoepidemiology and Pharmacoeconomic Research.
He earned his B.Comm., B.Sc. in Pharmacy, and PhD in Pharmacy and Pharmaceutical Sciences from the University of Alberta in Edmonton, Alberta, Canada. He has worked in the field of health economics and outcomes research since the mid-1990s, starting with the Institute of Health Economics in Edmonton, Alberta.
Dr. Pickard has authored over 150 peer-reviewed publications evaluating the safety, effectiveness and value of medical innovation in health care; improving drug-related outcomes through education; and relating to the measurement and evaluation of quality of care and health outcomes. He is co-developer of the LupusPRO, a patient-reported measure of quality of life in lupus, which is licensed throughout the world. He served as Chair of the Executive Committee of the EuroQol Group, developers of the EQ-5D, one of the most widely used measures of health. His research has been funded by the National Institutes of Health (NCI), Centers for Disease Control (CDC), PhRMA Foundation, Pew Charitable Trust, Agency for Healthcare Research and Quality, and Veteran's Affairs among others.