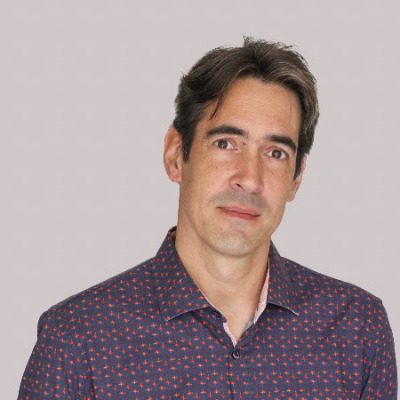 Mark Oppe
Mark Oppe holds an MSc in astrophysics from Utrecht University and a PhD in health economics from Erasmus University Rotterdam. He has been working as a health economics researcher for 17 years and has more than 40 publications in various international peer reviewed journals.
He started as a health economics researcher at the Centre for Health Policy and Law of Erasmus University Rotterdam and as statistician for the Dutch renal registry Renine. From 2005 to 2012 he worked at the institute for Medical Technology Assessment (iMTA) at Erasmus University Rotterdam focusing on quantitative research related to economic evaluations in addition to teaching and various consultancy projects for industry.
From 2002 to 2018 Mark worked at the office of the EuroQol Research Foundation, from 2012 in full time capacity, where his work focused on methods for developing value sets for the EQ-5D. He was the lead developer of the EQ-VT, the standardised study protocol for obtaining EQ-5D-5L value sets and has supported valuation studies in more than 20 countries. From 2015 to 2018 he was the chair of the Descriptive Systems Working Group of the EuroQol Research Foundation, setting up and managing a multinational research programme.
Mark is a founding member of the International Academy of Health Preference Research (IAHPR) and external affiliate of the Erasmus Choice Modelling Centre (ECMC).